Entrepreneurial & Marketing Strategies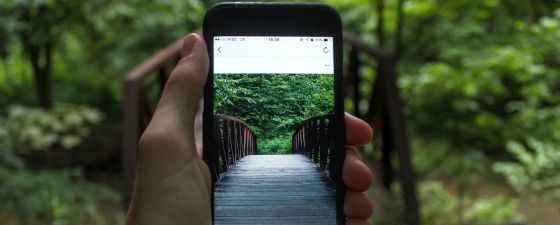 Marketing Your Training and Development Business
Changing Marketing Strategies for Changing Times
E-book: Marketing Your Training and Development Business (PDF Version)
When you have made your selection by clicking the add to cart button and you are ready to order, please click on the "View Cart" button to check out at our secure server powered by Pay Pal, an Ebay company:
All e-books include complimentary 20 minute Q&A Call
---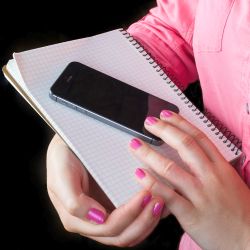 When it comes to marketing your business in a rapidly changing work environment, conventional marketing wisdom often doesn't work. In fact, if I had a dollar for every time that I said "But it was supposed to work". I would be a VERY rich woman.
One of the realities of promoting your business in a turbulent marketplace is CHANGE. There are no guarantees and no foolproof strategies. In fact, to be successful, it is essential to spot trends and re-chart your course quickly.
In this E-BOOK, an updated compilation of our aritlces from our Spice of the Month ezine, I share some of the lessons that I have learned in the school of hard knocks after running The Training Oasis, Inc. and its sister company, Executive Oasis International, for over 20 years. I hope that this will save you some false starts and prevent you from going down some of the blind alleys that I did.
Check back regularly as this is a work in progress and continually evolving in view of a dynamic market and business environment.
Outline:
It was Supposed to Work
Pinpointing YOUR 4 Most Effective Marketing Strategies
Marketing Strategies That Pay Off

Internet Marketing - SEO
Repeat Clients
Referrals

Marketing: Then vs Now
Marketing Strategies That Don't Pay Off

Blogging
Press Coverage, Newsletter Articles About You and Media Interviews
Free Speeches
Cold Calling
Advertising in Association and On-line Directories
Association Memberships/Volunteer Work
Direct Mail

The Role of Conventional Marketing Wisdom
Other Networking Strategies to Explore
Other Articles and Resources
This mega issue also includes FOUR additional issues with content. In this 36 page e-book, will recieve content that is the equivalent of 5 of our regular spices:
Marketing 101: Your Marketing Mix - Product (4 Pages)
Developing Your Product or Service Statement and Identifying Your Unique Selling Proposition
Marketing 201: Your Marketing Mix - Person (3 Pages)
Identifying your Target Market...Understanding Your Customer
Marketing 301: Your Marketing Mix - Promotion (17 Pages)
What Actually Works and What Doesn't
BONUS Marketing Public Workshops (4 Pages)
Generating Referrals and Leads
Important: What Happens after You Place Your Order