Event Planning Career Tips Series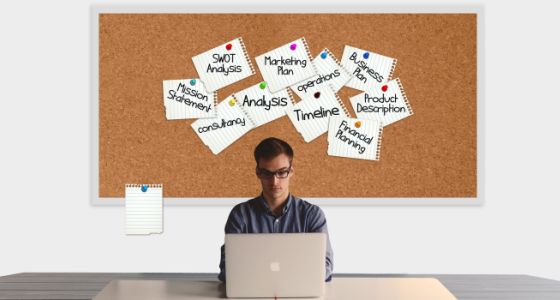 Launching Your Event Planning Business
Lessons from the School of Hard Knocks
Launching Your Event Planning Business (PDF) US$49.95
When you have made your selection by clicking the add to cart button and you are ready to order, please click on the "View Cart" button to check out at our secure server powered by Pay Pal, an Ebay company:
---
In this turbulent economy, with huge fluctuations in the economy, it can be particularly challenging to launch a training, consulting or speaking business. In short, it's not for the faint of heart. In this issue of Spice of the Month Accelerated Learning Ezine, I tell the story of how I started The Training Oasis, spun off Executive Oasis International as a separate brand, and picked up valuable lessons about launching and growing a business. Based on this experience, I will share some of the lessons I learned along the way that you can use to launch your own business. I hope that you find them useful.
Outline:
13 Important Starter Questions
Proceed with Caution
Let Your Network Work For You
Get Advice From the Pros .... but Test it to Make Sure it Still Works
Change Your Perspective
Re-set Your Course
Reboot.... Again..... and Again
Selecting a Name
Figuring out Your Launch Strategy
Outsource Yourself
Assemble Your Team and Your Toolkit
Keep Networking
Introductory Offer: US$49.95
Important: What Happens after You Place Your Order
---
If you want to discuss this article or you have any questions, please reach out to us by e-mail or on Twitter @trainingoasis, LinkedIn, or Facebook
Browse the titles in the "pay per view" archives for our Spice of the Month Accelerated Ezine, They're filled with hundreds of tips, tools, and strategies that you can use immediately to improve the effectiveness of conferences and meetings with educational content.
Need More Help?
If you need more help: